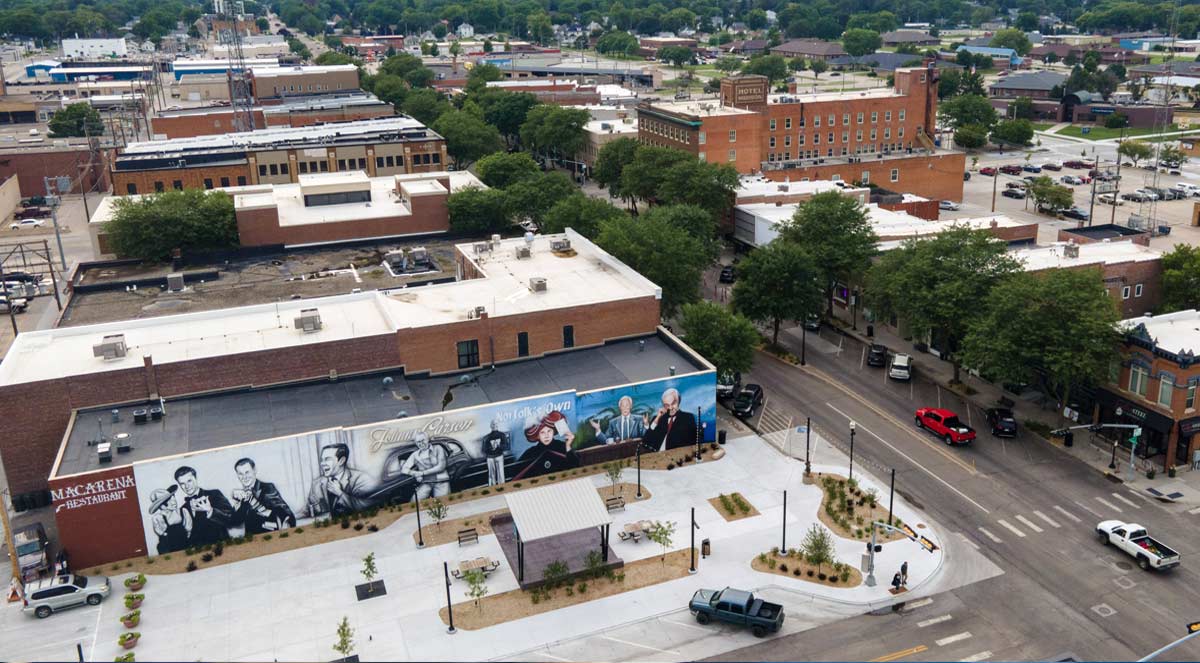 Firework Safety Tips Fireworks are fun, there's no doubt about it. But, do you know the firework safety tips? According to the United States Consumer Product Safety Commission, there was a 25% increase in firework related injuries between 2006 and 2021 and 32% of those injuries were burns.
So, how can you keep yourself safe during firework season? "Back It Up Terry!" we're coming in HOT with six tips:
Never allow children to play with or ignite fireworks, this includes sparklers. If you do, make sure the child is always supervised by an adult.
Make sure fireworks are legal in your area before buying or using them. Some states have firework bans due to high fire risk, read the room and know the rules!
Keep a bucket of water or a hose close by in case of a fire. In the event the fire gets out of hand, don't play the hero…call the heroes!
Light fireworks one at a time and move away quickly. Trying to set up a firework in your front yard is a dicey risk, best to leave this to the professionals.
Never try to re-light a dud or pick up fireworks that have not ignited fully. Might as well have the ambulance on standby if you do.
Never use fireworks while impaired by drinking or using drugs. This goes without saying, but if you can't drive you can't light fireworks.
Have fun this 4th of July season, but always remember where there is fun there is risk. Know the risks and remember these firework safety tips! The best way to keep yourself safe? Don't light fireworks, attend a local firework show instead! There are hundreds of professional firework shows around the state of Nebraska, choose one (or many) of them and enjoy the show.
From your friends at Insurance Associates, Happy 4th of July!