Lots of property? Check. Lots of cars? Check. Lots of hail? Double Check.
We help Car Dealerships by bringing your standard property coverage, workers compensation, and open lot coverage under one roof. We plan before, so we have the steps for the after so that weather is only a small part of a much broader plan. Weather can be catastrophic, but it doesn't have to be a catastrophe.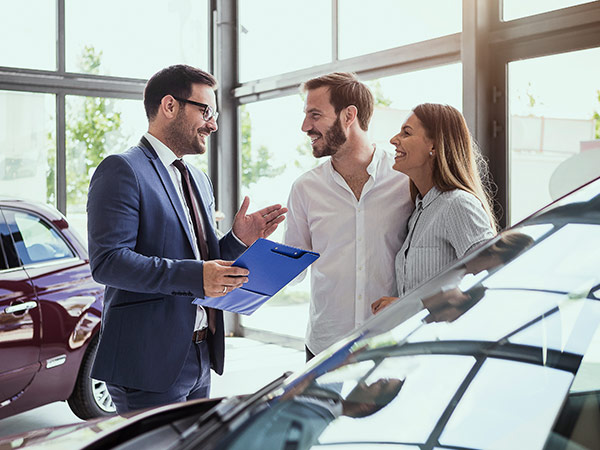 In the car dealership industry, there are unique challenges that require unique coverage. Our team of risk advisors will help protect your bottom line, employees, and customers. We work with car dealers to implement:
Garage Keepers Liability
Dealer Open Lot Insurance
Property
Liability
Workers Compensation
Commercial Auto
Cyber Liability
Pollution Liability
Let's get the conversation started today. The coffee's on us!
Contact us