The manufacturing industry has been greatly impacted by labor shortages, federal regulations and technology.
In order to remain competitive you must make dramatic changes to stay in business. While these technologies have enabled you to turn a profit, they also come with significant risk. We understand the trade-offs you're making and know how to protect your backside so you can focus on growth.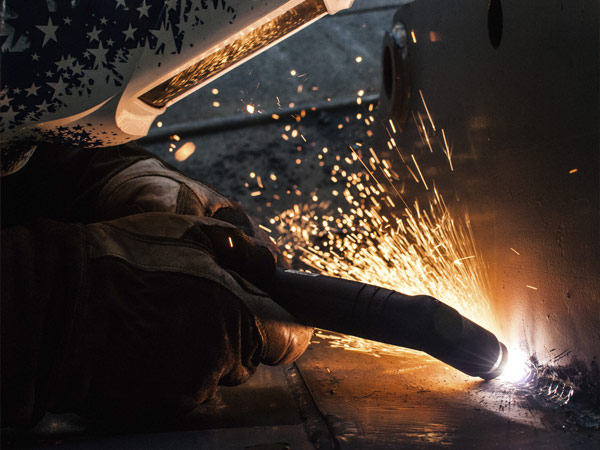 Our risk advisors are the real MVP's when it comes to implementing coverage like:
Property
Liability
Workers Compensation
Commercial Auto
Product Recall
Manufacturers Errors & Omissions
Manufacturers Selling Price Valuation
Did you know there are manufacturing industry specific resources we can provide, too?
Things like OSHA compliance, prepping your plant for an OSHA visit, lockout/tagout, creating and implementing an employee safety manual, and return to work protocols for your employees. We aren't just pros at managing risk, we also really dig mitigating risk. Ask us about our network of resources!
Let's get the conversation started today. The coffee's on us!
Contact us