Whatever your mission, big or small, we'll be working in the background to make sure you deliver it to your clients, employees, donors, and board.
In a strict budget environment with limited carriers, bidding won't solve your problems. Managing risk to the now by preventing losses, filling gaps, and planning the before and after are the only measurable steps you can take to effectively live your mission.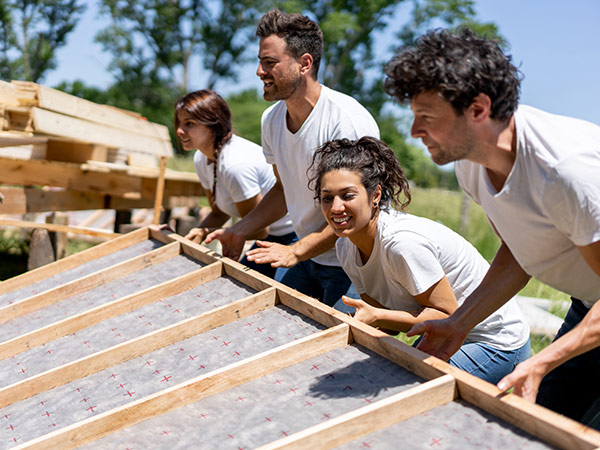 Your industry is unique which means sometimes you'll need unique coverage. Whether that means an act of God policy to cover an outdoor fundraiser or a special event policy, we've got the coverage to meet your particular needs. Our risk advisors help Social Service Agencies implement many types of coverage including:
Directors & Officers Liability
Professional Liability
Property
Liability
Workers Compensation
Employment Practices Liability
Cyber Liability
Employee Dishonesty
Sexual Abuse & Molestation
Special Event Insurance
From time to time, you will need more than just insurance. Social Service Agency resources like employee safety manuals, office ergonomics policies, computer, email and email security policies are available to help you understand and plan for the unique risks you encounter.
Let's get the conversation started today. The coffee's on us!
Contact us