Contact Insurance Associates
Whether you need insurance in Norfolk, Nebraska, insurance in the Midwest, or insurance coverage around the country, rest assured Insurance Associates is here to help. We provide insurance and risk management to businesses, families, meat & food processors, and individuals at every step in their journey.
1900 W Pasewalk Avenue
Norfolk, NE 68701
402-371-0792
info@insuranceassociates.biz

Hours of Operation:
Monday – Thursday 9am – 5pm
Friday 9am – 4pm

We can't wait to talk to you!
You can also use the form below to send us a quick note or ask a question.
Why Insurance Associates…
Sure, we can tell you…but we'd rather let some of our customers tell our story.
"Steve Smith is so learned in his job. He explains everything and I count on him for all my questions"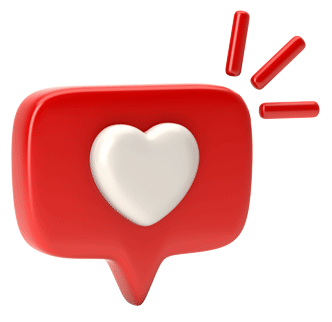 "Very helpful and cheerful!"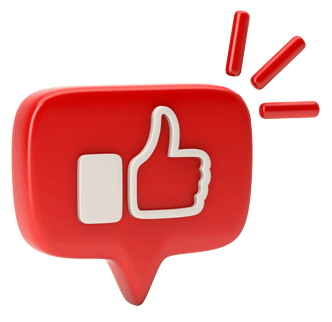 "They always treat us right and look for the best deals for us. We have no reason to complain with our agent, Beth."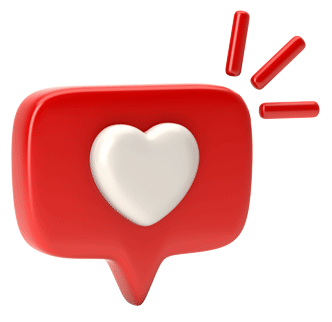 "Great insurance rates and people!"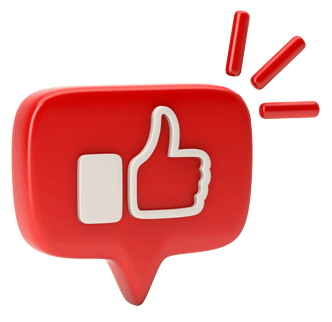 "Good job! You've always treated my company and me right. Thank you."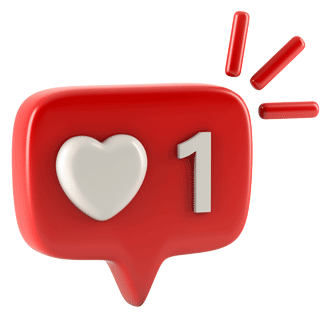 "Thank you for your outstanding business in our community!"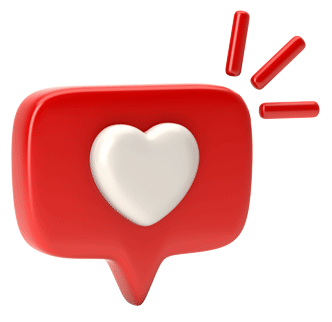 "You have some really talented people there!"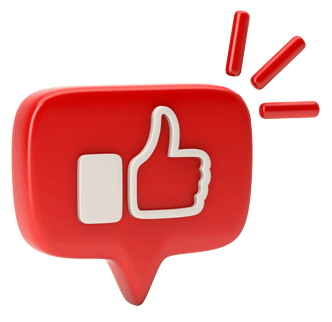 Let's get the conversation started today. The coffee's on us!
Contact Us