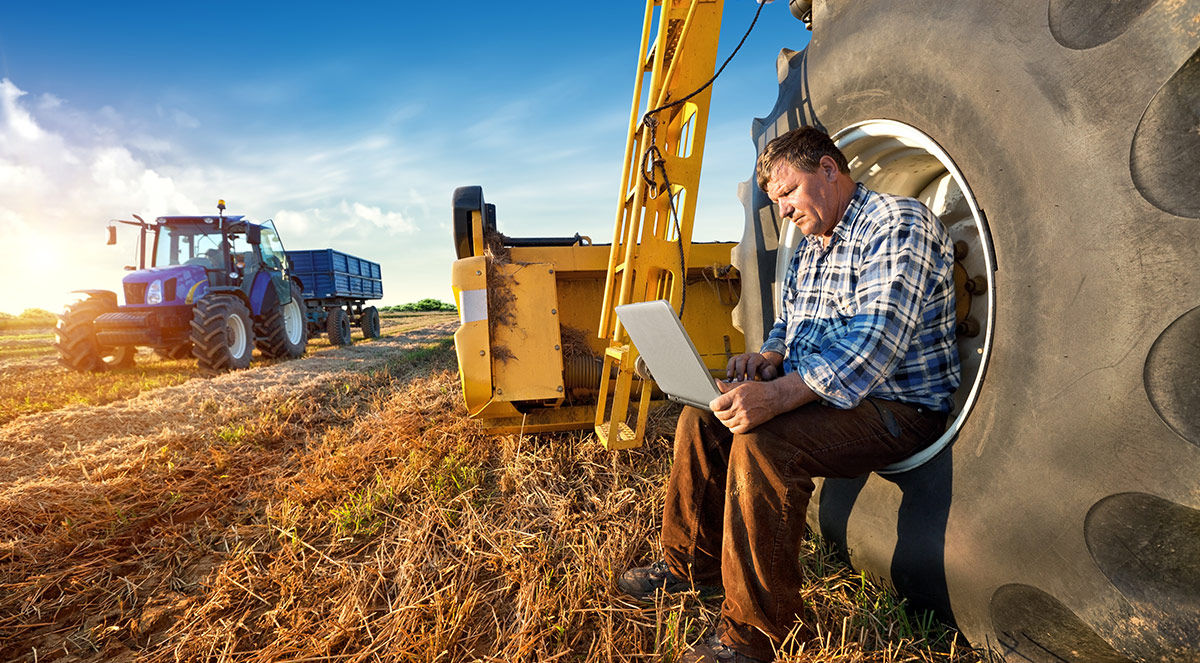 Commercial Farm & Agribusiness
Commercial Farms can be dangerous places to work.
Chemicals, shifting loads in grain bins, kicking cattle and horses, heavy machinery, and trucking county roads – these are all trades you make to produce food for a hungry world. We help commercial farms and agribusinesses implement practical safety measures and affordable insurance coverages. Grow the food, deliver the chemicals, transport the cattle; we'll help handle the other stuff.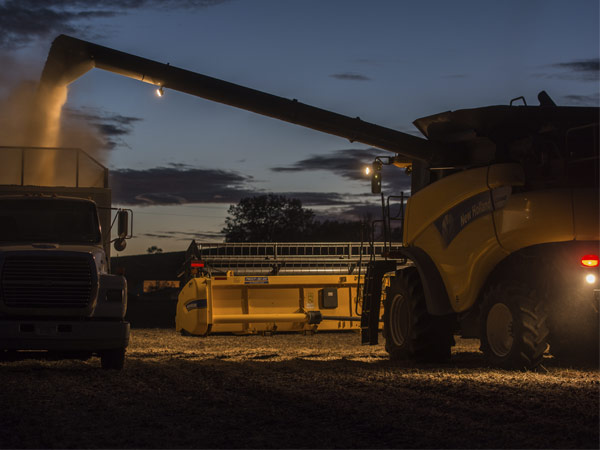 Our risk advisors understand the challenges you face and will work with you to ensure the safety of your employees and protect your customers. We help commercial farm and agribusinesses implement coverage like:
Property
Commercial General Liability
Farm Liability
Pollution
Workers Compensation
Inland Marine
Livestock Mortality
Your industry feeds the economy, allow us to feed you the additional resources you need to run your operation. Resources like commercial farming and agribusiness employee safety manuals, return to work ideas, workers compensation insights – understanding your experience mod, OSHA compliance, and more.
Let's get the conversation started today. The coffee's on us!
Contact us