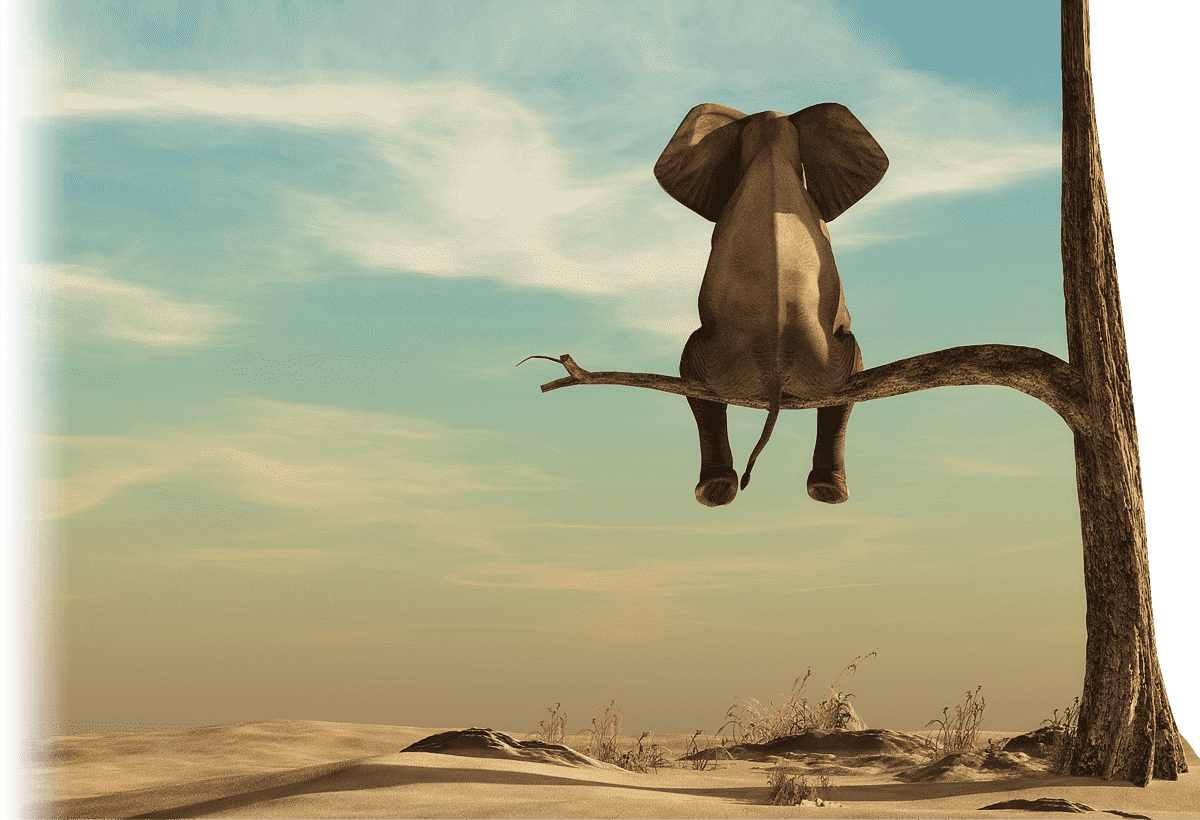 Let's face it…
Life has its risks.
Having the right partner to keep that elephant in the room in check at every step in your life's journey?
That's what we do for people
everyday.
Who we serve
(exceptionally well)
At Insurance Associates, we are a lot of things. At our core we build partnerships with our customers, carriers, and community; have fun working with you as your family and business grow; and work hard to help you achieve success. You'll see the difference the moment you step in our door. Oh, and as a three generation family business in Norfolk, NE, we've been serving our communities since 1971.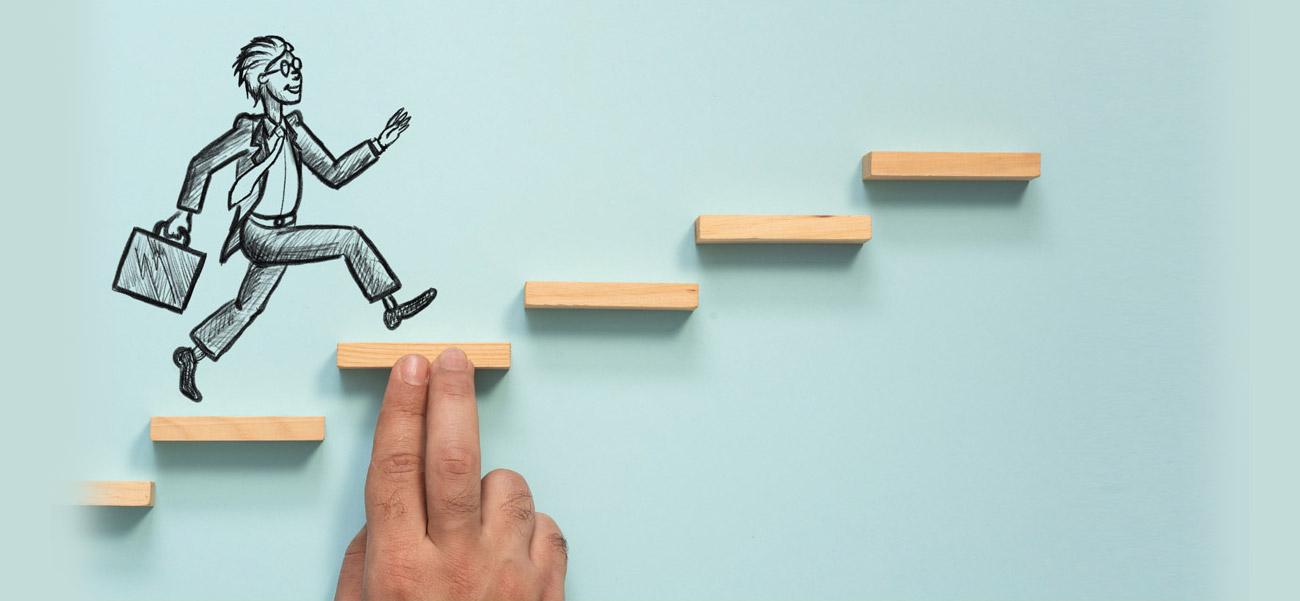 We can help


anyone…
no matter where you are in your life journey.
Getting married
Starting that cool new business
Preparing to be empty nesters
Planning your legacy for the next generation
Why Insurance Associates…
Sure, we can tell you…but we'd rather let some of our customers tell our story.
"Steve Smith is so learned in his job. He explains everything and I count on him for all my questions"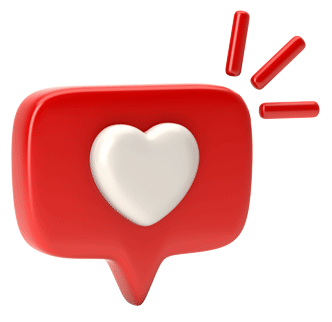 "Very helpful and cheerful!"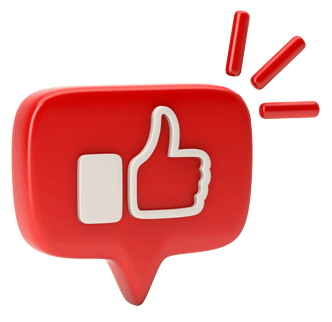 "They always treat us right and look for the best deals for us. We have no reason to complain with our agent, Beth."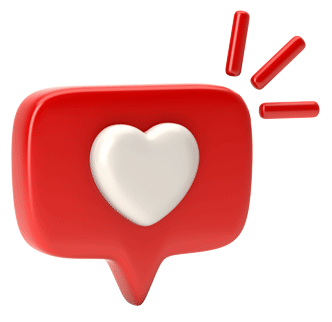 "Great insurance rates and people!"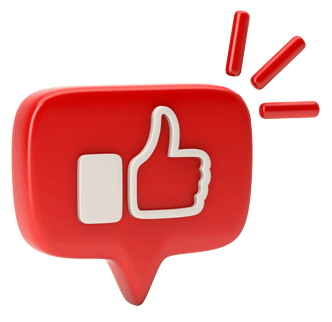 "Good job! You've always treated my company and me right. Thank you."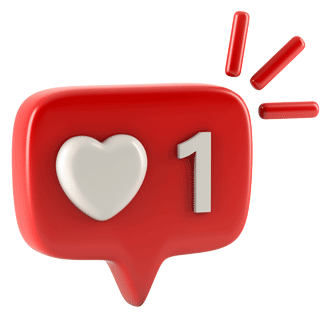 "Thank you for your outstanding business in our community!"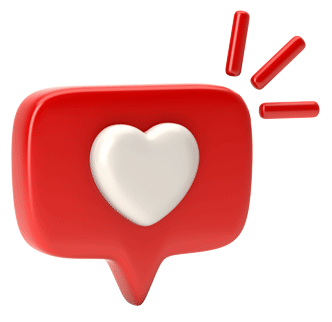 "You have some really talented people there!"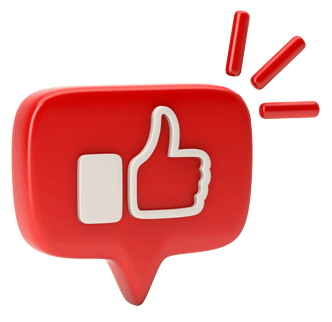 Let's get the conversation started today. The coffee's on us!
Contact Us