You already know the link between safe food and employee safety.
But, do you know how to close the gap between the two? We do. We're your partners in growth from recalls, to HACCP plans, to supply chain management and more.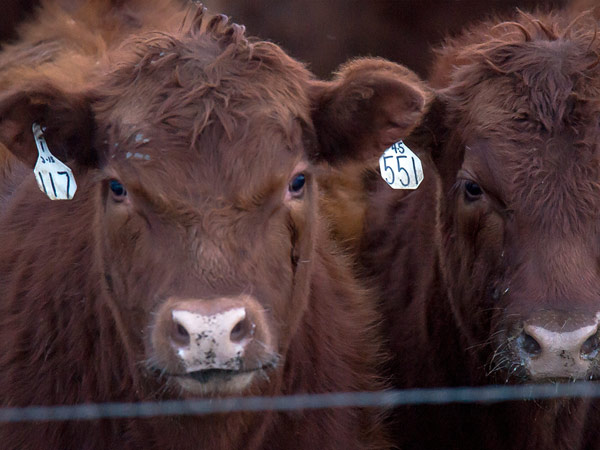 We work with all areas of the meat and food industry. From local butcher shops, to packing houses, to branded marketing companies, we've seen it all. We'll wager that the food industry is more highly regulated than any other industry in the United States.
Let's skip the culture meetings and toolbox talks and get down to the business. The key to your success and growth is using your existing risk management in other areas of your plant. But, why reinvent the wheel? We're here to help.
How many times have you heard "there are only limited markets for food and meat processors, so this is the best we've got" from other agents? You'll never hear those words from our mouths. We say to heck with that, we're creative. These are just some of the folks we serve:
Butcher Shops
Co-packers
Packing Houses
Snack Stick Manufacturers

Beef Jerky Manufacturers
Cold Storage Warehouses
Growers, Packers, Shippers
Frozen Food Manufacturers

Prepared Meal Delivery
Subscription Box Companies
Branded Marketing Companies
Let's get the conversation started. Cole is ready to chat with you!
Contact Cole