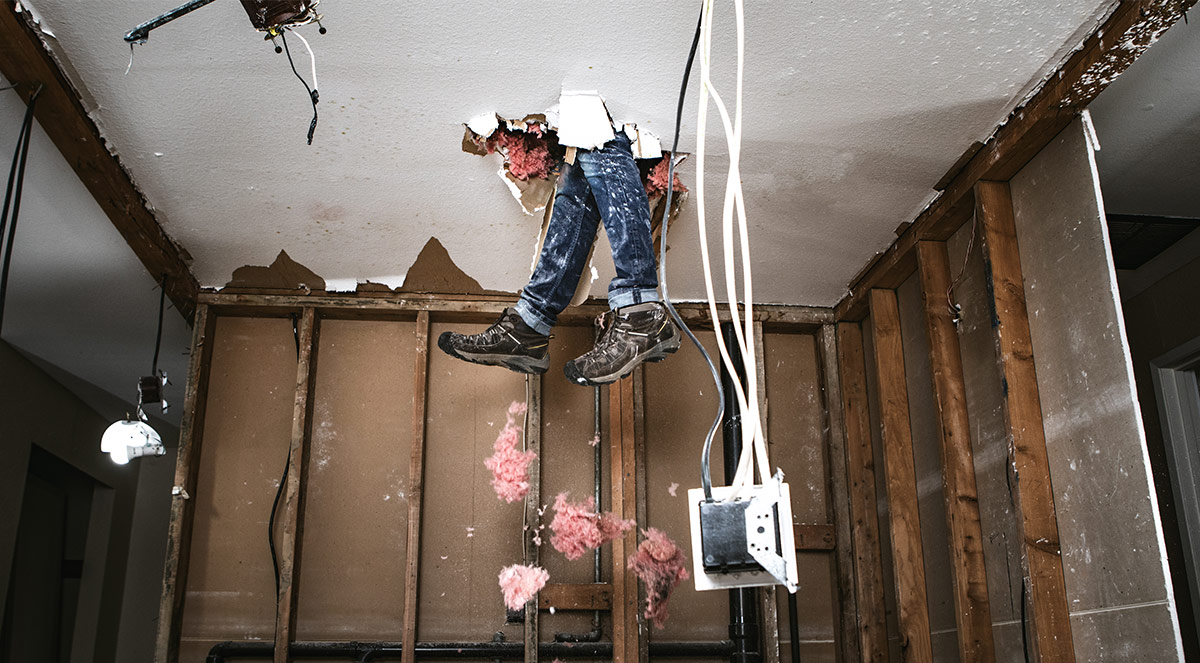 Artisan & Mechanical Contractors
You build our homes, keep the lights on, the water flowing, and the air the perfect temp.
The safety of your employees and the quality of your work is what drives your profits, but do you know how to write a safety manual? Probably not. Should you have to spend cash on a consultant? Of course not. We'll work with you on your safety and compliance, insurance and risk management. Our help allows you to do your best!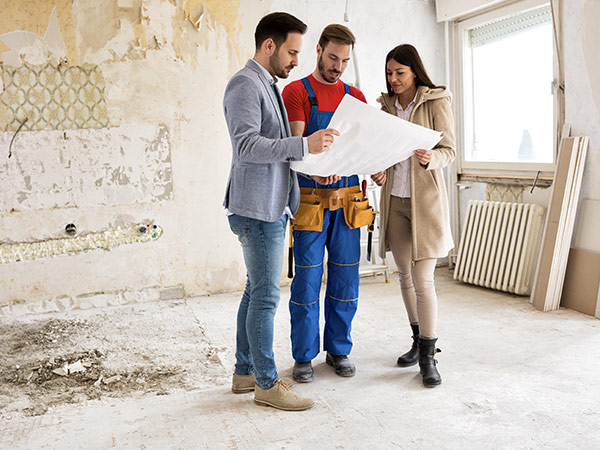 Every industry has unique challenges that require unique coverage to protect your bottom line, ensure the safety of your employees, and protect your customers and clients. Our risk advisors think outside the box and help contractors implement common types of coverage like:
Liability
Builders Risk
Commercial Auto
Workers Compensation
Errors & Omissions
Commercial Auto
Property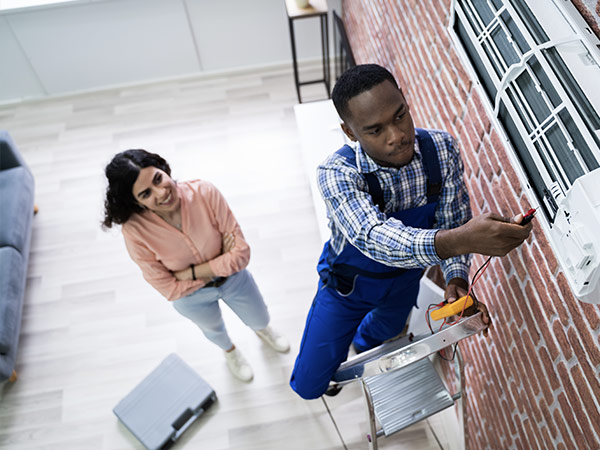 In today's environment, you'll need more than just insurance to run your artisan and mechanical contractors operations. We can provide additional resources to help you understand and plan for the risks that come with your industry:
OSHA Compliance
Customized Policies, Programs, and Manuals
Employer Resources
Customized Communication & Newsletters
Risk Management Checklists
Employee Safety Resources
Let's get the conversation started today. The coffee's on us!
Contact us