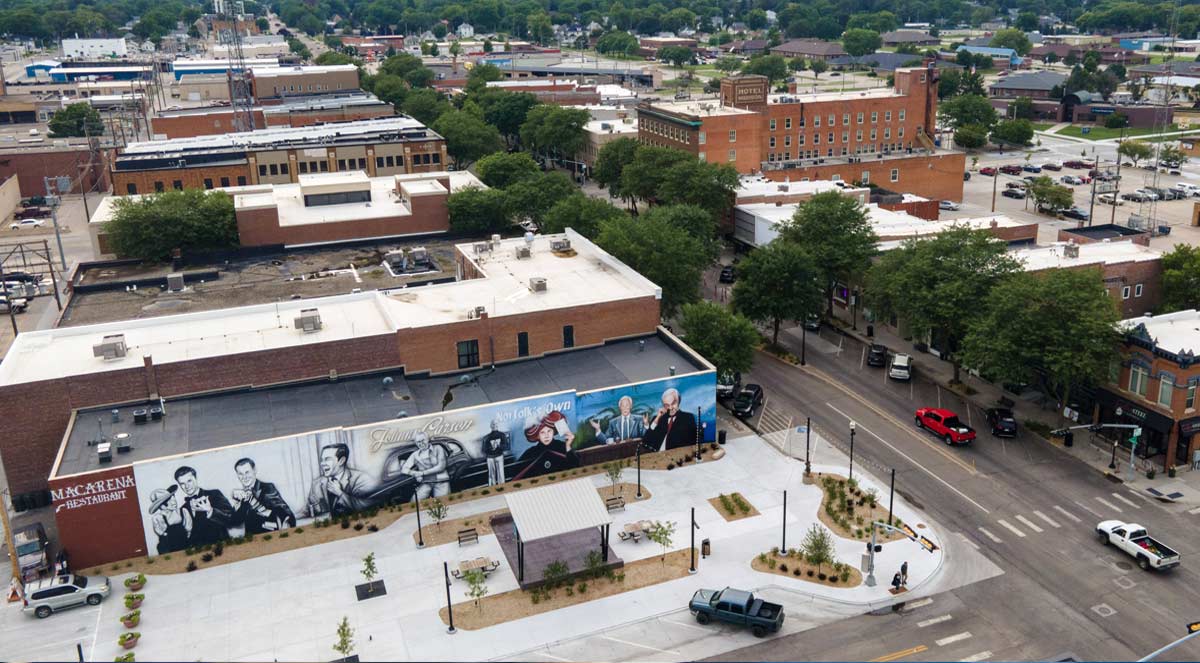 5 Tips to Avoid a Home Break-In 5 tips to avoid a home break-in are here for you in this article!
Did you know according to the FBI, a burglar strikes every 30 seconds in the US with nearly 29% of them occurring with someone in the home? The risk of coming face to face with a home invader increases each year. Being aware of the risks of a home invasion by taking simple precautions can make all the difference. Adding layers of security to your home can make your home unattractive to a home invader and protect your home from burglary or invasion.
1. Doors
Gutsy criminals may attempt to walk right through your front door. Install deadbolts on exterior doors and use a dowel rod in the track of your sliding doors. In addition, remember to lock all your doors, including the door from the house to the garage.
2. Security System
Burglars look for crimes of convenience, so make your home less convenient with a home security system! You can easily install a security system like SimpliSafe yourself. That extra added peace of mind will not only protect your home 24 hours a day, but will help you sleep peacefully knowing your break-in potential is significantly reduced.
3. Doorbell
There is an easy way to determine who is at your door with the use of a Ring doorbell. This unique "home security" system is easily installed on any exterior door of your home and gives a notification of movement outside your doors. You can speak through your smartphone to the person at the door and see clearly who you're talking to. This added security blanket to your home is a no brainer.
4. Dog
Man's best friend isn't just for snuggling and playing fetch, he can actually be your first level of home protection! A large breed like a Labrador or a Great Dane look and sound intimidating to others, but in their hearts they just want to protect their families.
5. Neighbors
Know your neighbors and know them well. Neighborhood Watch isn't just a Ben Stiller movie. Knowing the vehicles your neighbors drive, when they come and go, and where they might be going doesn't 'always' make you a snoopy neighbor. It can prevent a home invasion next door!
Knowing how to avoid a break-in is important. Knowing the best home security system and home security cameras are helpful in protecting what matters most to you. If you liked this article and found it helpful, share it so your friends and neighbors can benefit, too!
Insurance Associates is an independent insurance agency located in Norfolk, Nebraska. At our core we build partnerships with our customers, carriers, and community; have fun working with you as your family and business grow; and work hard to help you achieve success. You'll see the difference the moment you step in our door or give us a call. Oh, and as a three generation family business, we've been serving our communities since 1971.
Find us on Facebook!
Give us a call at 402-371-0792