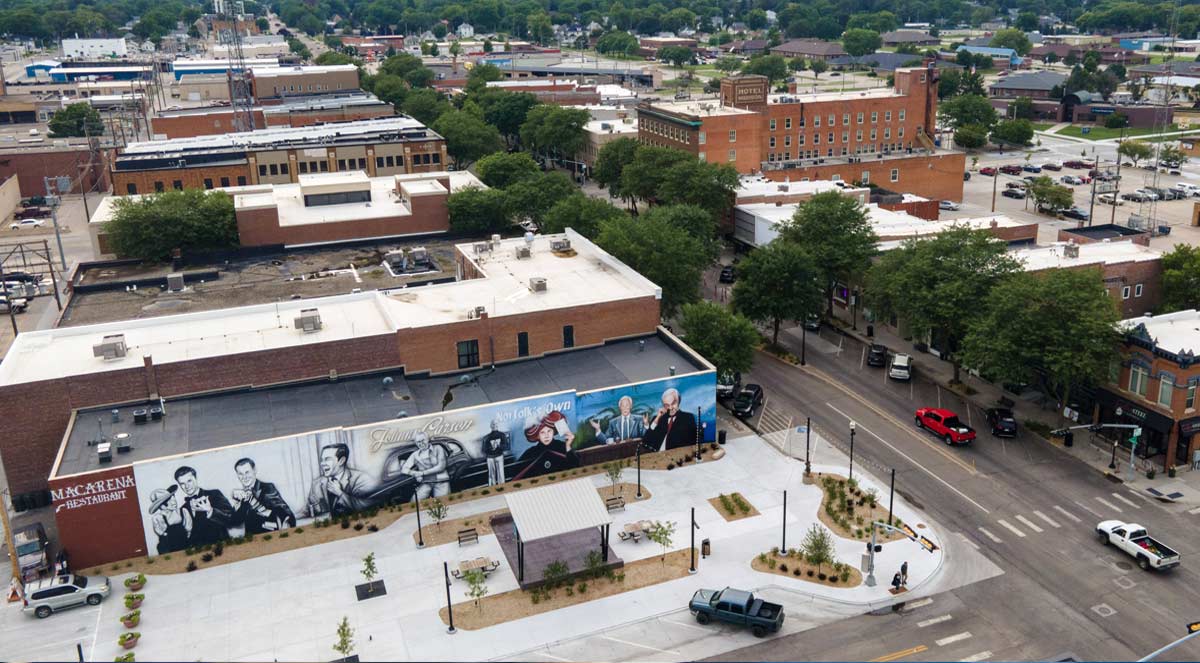 Introducing Our New Website Phew…we're done with our new website! Isn't it GORGEOUS?
We'd like to invite you to browse through our site, get to know the insurance coverages we offer in Norfolk and across the country, but to also get to know the personal side of our local insurance professionals.
We're more than just insurance agents, our team is full of world travelers, collectors, 70's rockers, golfers, and SO MUCH MORE! Meet our comprehensive insurance team: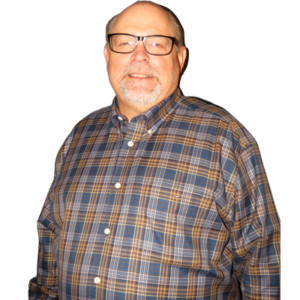 Scott Williams
Scott is our head honcho and president of Insurance Associates. He and Lori purchased the business from Jim Nelson (Lori's dad) in 1991. For just over 40 years, Insurance Associates has grown under Scott's leadership. When Scott isn't taking great care of his commercial and personal lines insurance customers, you will find him seeking refuge on his boat or on the nearest golf course.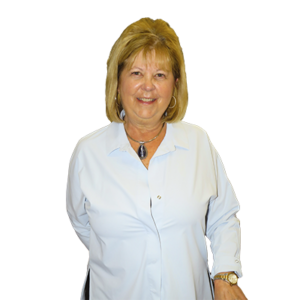 Lori Williams
Lori is the vice president of Insurance Associates and runs our day-to-day operations. When seeking advice, many people seek out Lori because of her knowledge of the insurance industry and her years of experience. Outside of the office, Lori is heavily involved in several charitable organizations in the Norfolk community including For the Girls and The Zone After School Program.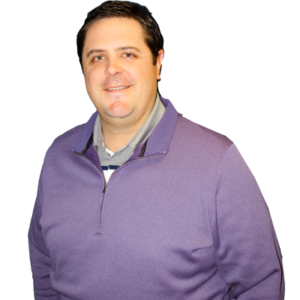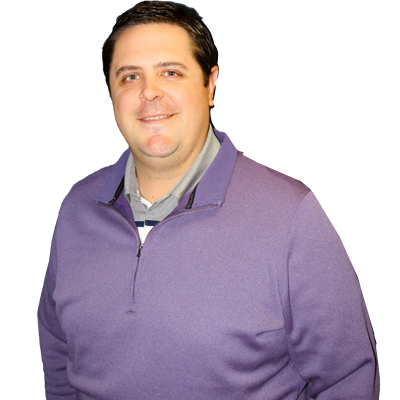 Cole Williams
Cole joined Insurance Associates in 2009 and heads up our Meat and Food Processing Insurance Program. He's a rabble rouser and we love him for it. When he's not adding to Lori's gray hair, he's perfecting his golf game or chilling with his perfectly sized family.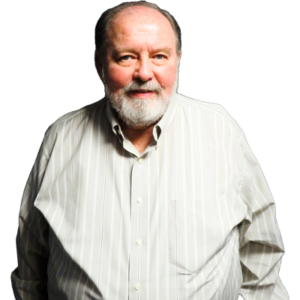 Steve Smith
Steve has been around Insurance Associates as our health and benefits agent for nearly 5 decades. He helps individuals and businesses navigate the murky waters of health care reform every single day. Steve is also a connoisseur of many fine things and actively involved in his church family.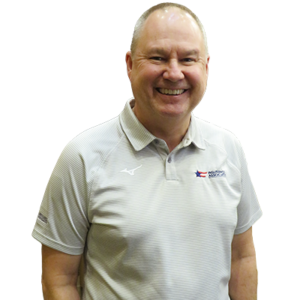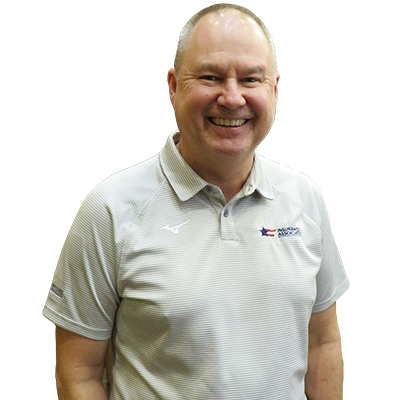 John Watson
John is a real-life Watson, always on the case deciphering Cole's cryptic instructions. As our commercial lines account manager, he makes sure our customers are well taken care of. Outside of the office, John is waking up far too early to exercise, burning CDs of his favorite 70's rock songs, and following our beloved Husker sports teams.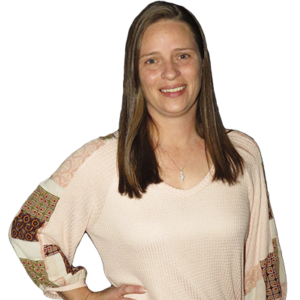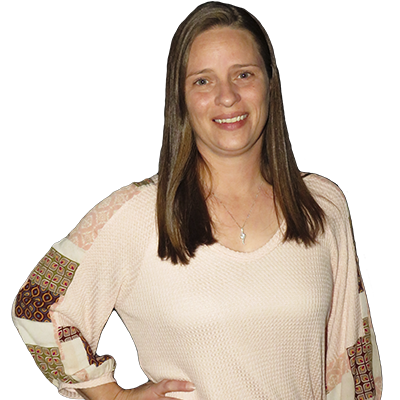 Katie Reed
Katie is our commercial lines customer service rep. She will chase down the answers to your questions and serve you well. Katie enjoys traveling to exotic destinations and dining at Italian restaurants with her husband and sons.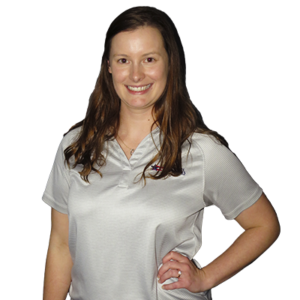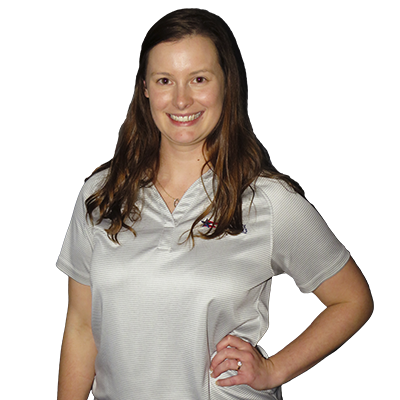 Beth Frohberg
Beth is part of our personal lines customer service team. You'll likely never see her without a smile on her face, and you'll definitely never miss out on a warm conversation! Outside of the office, Beth spends her time doing dog parent things with her husband.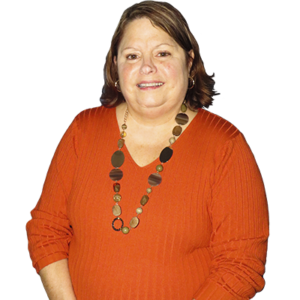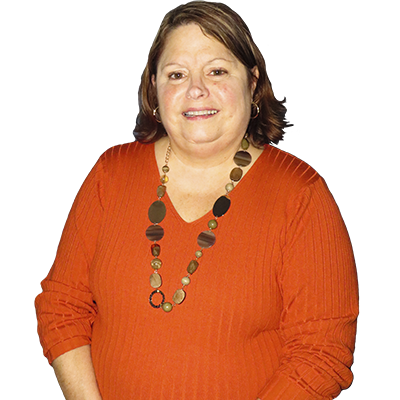 Deb Ventris
Deb is the most recent addition to our team and another member of our personal lines team. Interestingly enough, Deb worked for us 30+ years ago and loved us so much she came back!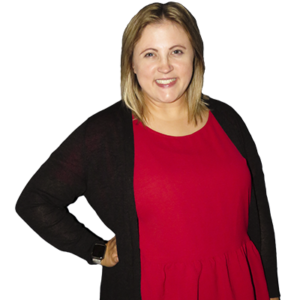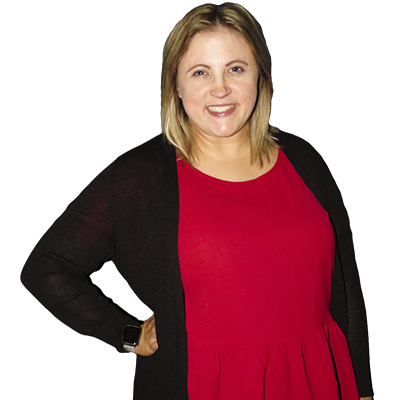 Megan Williams
Megan is the first face you'll see when you walk in our doors. She also manages our office schedule, lines up National holiday celebrations, and livens up our office every day. Beyond her desk, Megan is an incredible aunt to her 9 nieces and nephews, loving mom to her cats, and expert bruncher.
There's a lot to love about the insurance professionals in our office. We can help with car insurance, business insurance, homeowners' insurance, health insurance, and many things in between. Give us a call, fill out a contact request, or just stop in and see us. We can't wait to meet you.
*We'd like to extend a very special THANK YOU to the team at Chip Thompson Design in Omaha for their hard work on our new website. We love it and appreciate you so much! *