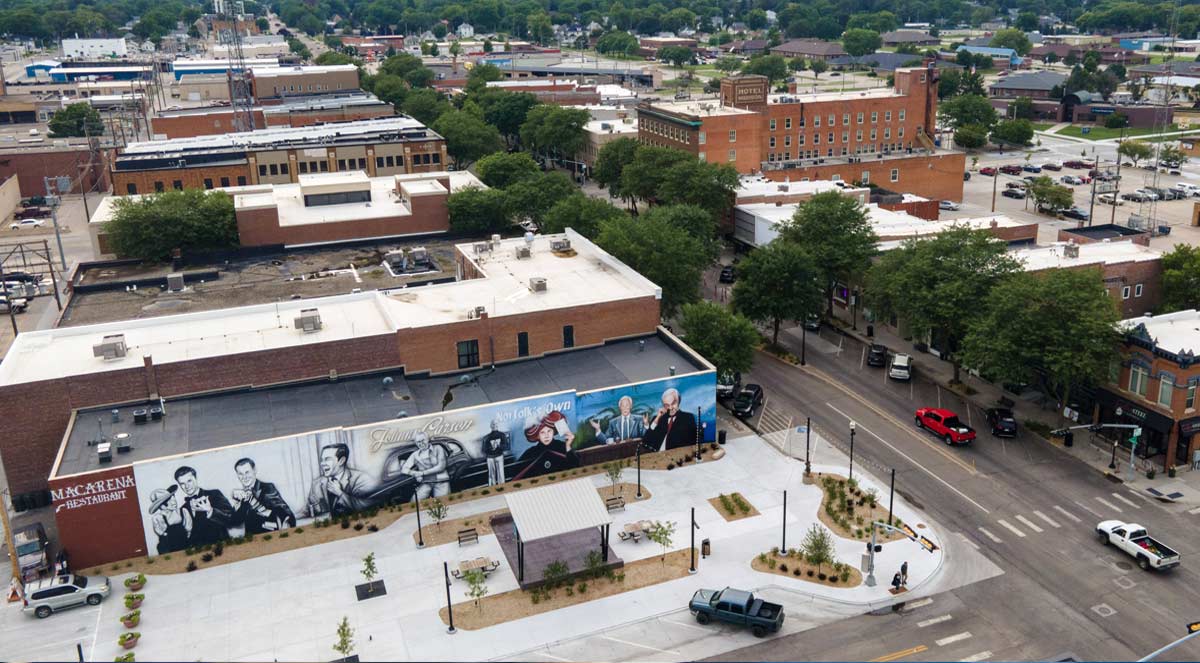 How to Clean for Spring If how to clean for spring has your head spinning, this article is for you! Before you open the windows to let in the fresh spring air, we have a list of how to clean for spring for each room in your home.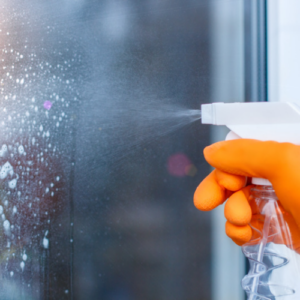 Every Room
1. Dust the ceiling fans and light fixtures
2. Clean window sills and window tracks
3. Vacuum curtains and blinds (wash your curtains in the washer and hang them to dry)
4. Wipe down baseboards and dust corners for spider webs
5. Disinfect knobs, handles, and switches with a product like Lysol or Clorox
Kitchen
1. Clean all large appliances inside and out
a. Empty the fridge and wipe it down. Use organizers to keep it looking tidy
b. Take your oven through a cleaning cycle
2. Use a grease fighting dish soap to clean small kitchen appliances. Dawn works well!
3. Pull the refrigerator away from the wall and vacuum & mop behind it
4. Remove contents from cabinets and wash the shelves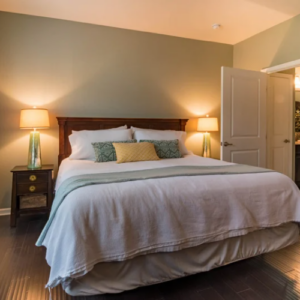 Bedrooms
1. Donate clothes you no longer wear and organize the ones you keep
2. Wash bedding and rotate mattress
3. Disinfect kids toys (dishwasher works great)
Bathrooms
1. Dispose of products you no longer use
2. Organize cabinets and drawers, clean them inside and out
3. Dispose of old medicines
4. Scrub the shower and bathtub, a ScrubDaddy & BarKeepers Friend work great
5. Scrub the toilet and tile around the toilet (don't forget the side of the vanity if you've got boys)
6. Wash shower curtains and floor mats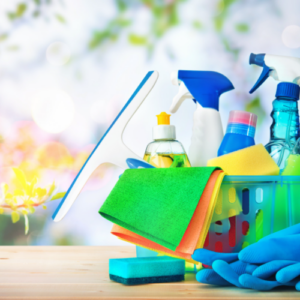 What tools might you need for effective spring cleaning? We've got you covered with a list of these too:
• Step ladder – no more bending, reaching, or standing on chairs
• Wash bucket and bleachable cloths
• Microfiber cloths for washing glass and mirrors
• Scrub brush with long handles for cleaning toilets
• Angle attachment for vacuum hose – this will get in the nooks and crannies of baseboards and window sills
If this feels overwhelming break it down room by room! No need to do everything in a day. Take your time, start from the top of each room and work your way down. Finish the room with new throw pillows or your favorite scented candle and cross it off your list.
Too overwhelmed to even process this much cleaning? No worries. Hire a cleaning company to do the work for you or with you. They're like magical fairies.
If you liked this article and found it helpful, share it for your friends and neighbors to benefit from, too!