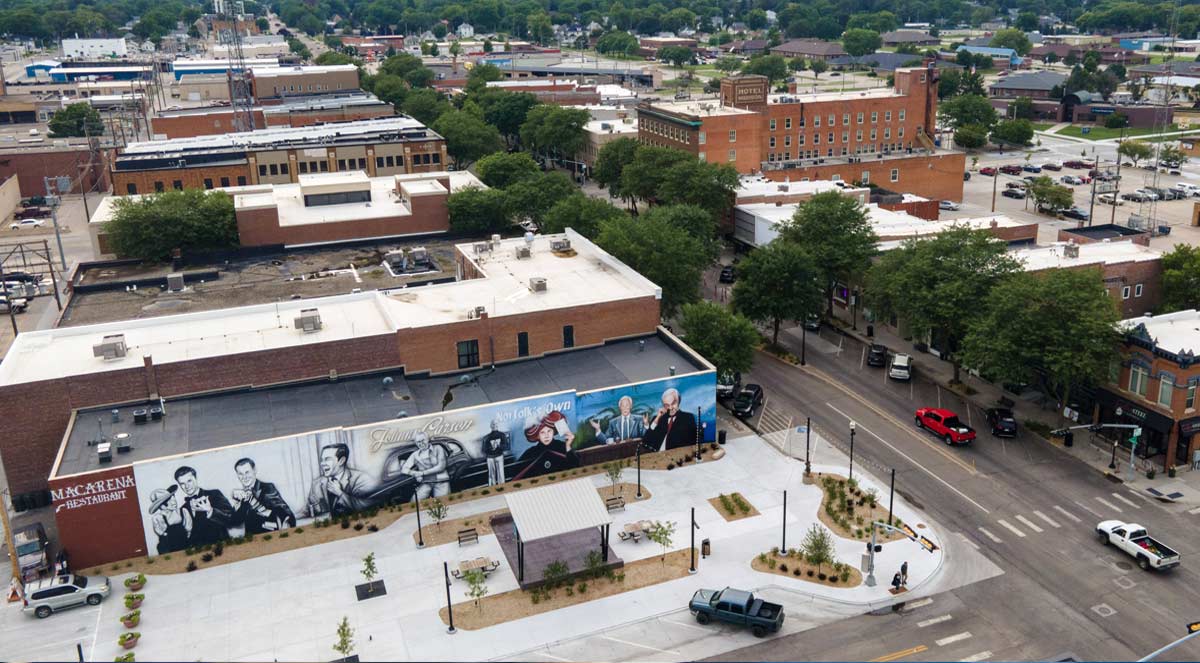 5 Reasons Why You Need Renters Insurance If your rented home or apartment caught fire, could you afford to replace your clothes, phone, iPad, furniture, etc.? If your answer is no, and it likely is, let's talk about the 5 reasons why you need renters insurance.
While it cannot stop terrible things from happening, it does protect you if they do. If price is a concern, it's less expensive than you think too! Let's break it down below.
1. You are not covered by your landlords insurance
While some landlords require their tenants to have renters insurance, others do not. If they don't it isn't because they have you covered. A landlord's insurance covers the structure of the building, not your belongings. If your rented place of residence is burglarized or damaged, it's on you to replace your things.
2. You own more things than you realize
Some people may think "I don't have anything valuable worth protecting" and while that may seem true, take an inventory first! Open your drawers and closets, look in your desk and kitchen cabinets. Tally up your belongings and the value of them will shock you. If they were to be burned tomorrow in a fire, would you be able to afford their replacements?
3. It covers belongings away from your home
Many renters insurance policies cover your things even when they aren't at home! One of our own children stepped on her laptop at her boyfriends house in college. She cracked the screen making it unusable. Rather than panicking, she knew she had a renters insurance policy and her laptop was covered. See how that works?
4. Renters insurance isn't as expensive as you think
In fact, it's quite budget friendly! The average cost of renters insurance according to Nationwide is about $172 here in Nebraska. Find your average cost HERE. Of course there are variables like the state you live in, the location of your rented property, the coverage you need, etc.
5. It isn't required (in most places), but it is recommended
Insurance Associates recommends a renters policy to all renters. Whether you are living in a college dorm room, a fraternity or sorority house, a rental home or an apartment. Having a renters policy protects you AND your belongings.
So, back to our original question…
If your home or apartment caught fire, could you afford to replace your belongings without renters insurance? Let's chat about your options.